Quality Villa Rentals. Highly Personalized Service.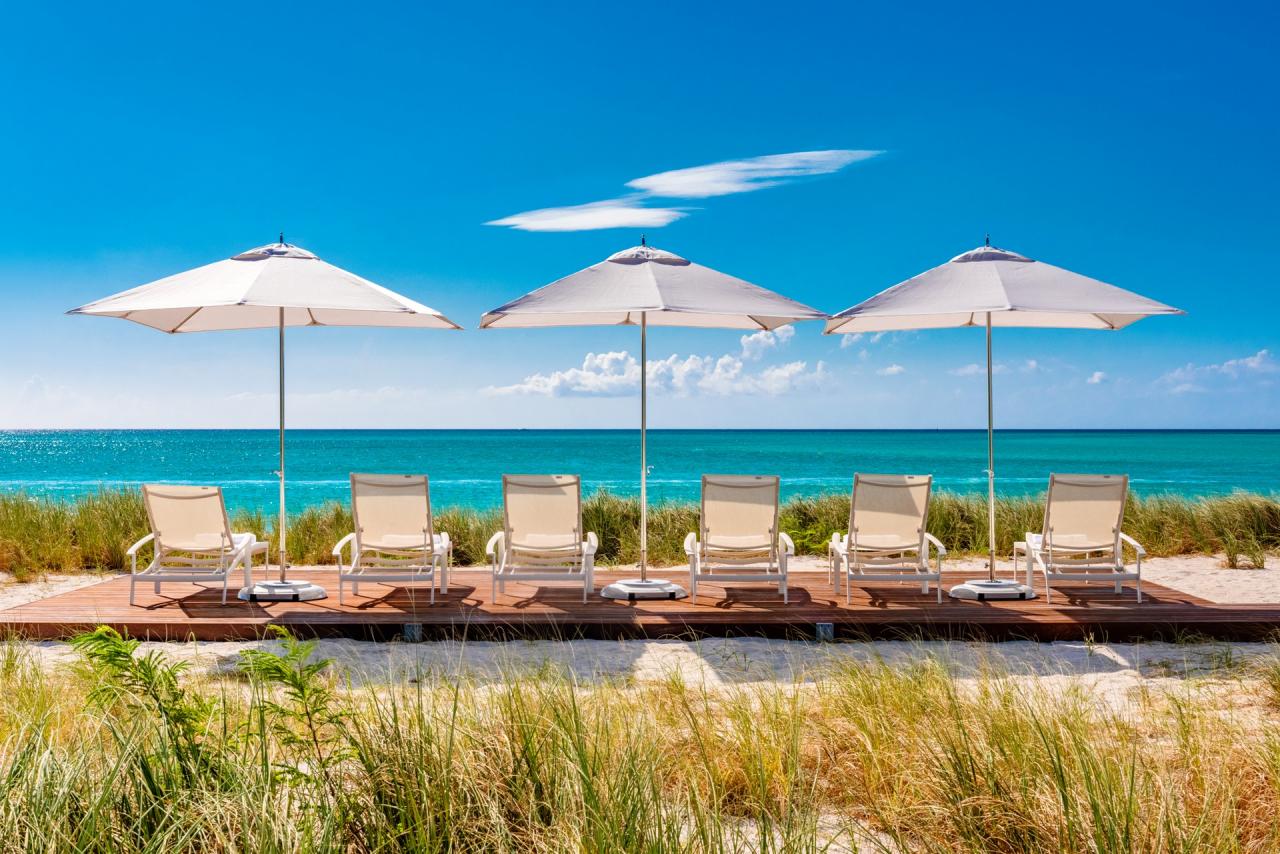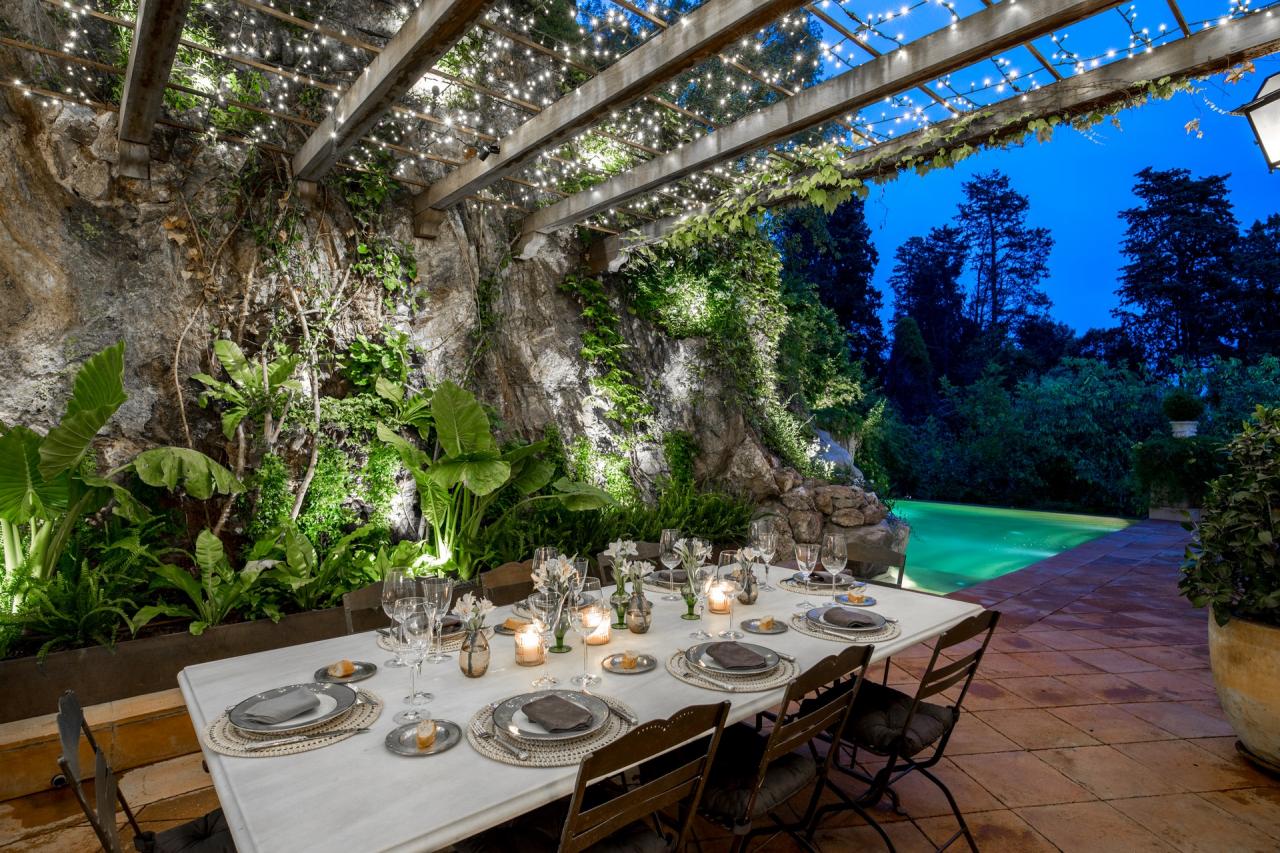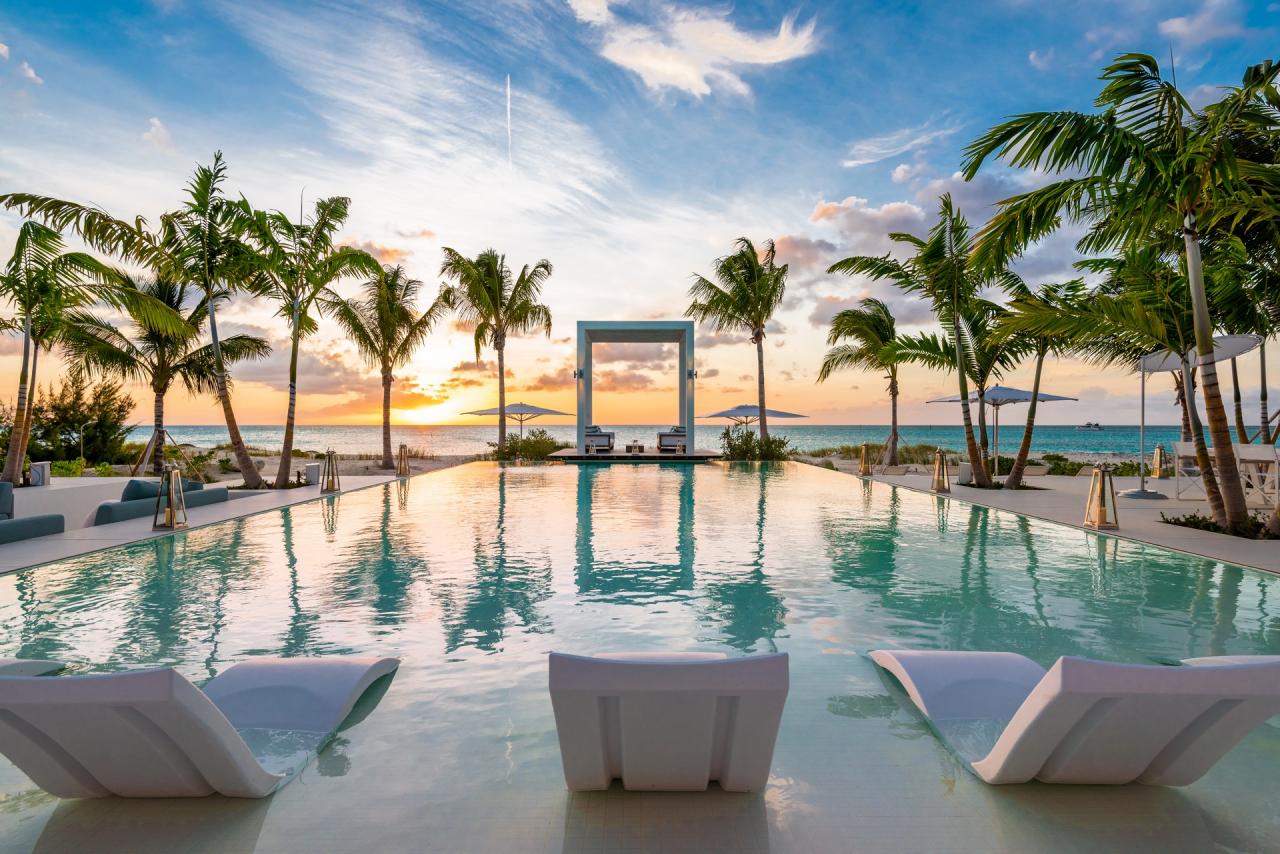 Why Us?
Our team is passionate about travel! Put us to work - we will happily assist you with activity recommendations, reservations, and create an itinerary for your stay. Even if it is just beach hopping! We will curate a vacation full of memories that you will cherish. The best part - our personalized service is complimentary.
Our Top Picks of The Month
What Our Guests Have to Say
"Spent today sorting through pictures and reminiscing already about the absolute glorious time we all experienced at Casa Majani Our children and grandchildren never stopped thanking us for bringing them and pausing to fully appreciate every moment of Casa Majani. The setting and landscaping, the architecture, the building materials, lighting, and furniture were chosen with the most care and articulated superbly. There are no words to describe it! The staff members were charming, professional and perceptive to our every need. And the food was glorious! We kept saying to each other that if everything was even half as well done, we would have thought it exceeded our expectations. Thank you for your efficient planning and thoughtful communications."
...
"Can't thank you enough for a spectacular week. Staff A+++ as was house. TK"
...
"We had a great time. Everything was beautiful and service was great. And we really liked Seranata 6 and especially the access to the St. Regis Beach Club. Thank you again for making our family trip this year so special. BS"
...
"We can't wait. You've been so super fabulous to work with and I am looking forward to planning many more trips! BH"
...
"Thanks again for always being right on top of things. There is no one I would rather work with than you. MH"
...
"Please tell the homeowners thank you from the bottom of my heart. It is trips like this that remind me of the joy that the world holds. I just wish these trips would not fly by like they do!"
...
"The staff were A+. Could not have been more attentive and delightful. I can see why all the reviews comment on them as much as the property. They were truly magnificent. The property was spectacular. It was perfect for our family. BL"
...
"Thanks, Jennifer, Ray. I am so impressed as to how well you have handled our transaction for our rental, much appreciated, Ray"
...
"The Bird of Paradise was everything you said it would be and more!! However, we did not expect to fall in love with Zoe, Dora, Velma, Jose and Ruben. They are amazing, devoted and incredibly kind. They took care of us like we were family. We all miss them terribly! The Bird of Paradise would not be the same without them. We are going back next year if still available!! Ill call you in August!! :))"
...
Villa Luxe offers luxury Caribbean villa rentals in many tropical destinations. Many of our Caribbean villas come with a private pool, full staff, beachfront location and breathtaking views. Our villa specialists make it simple to select the perfect Caribbean villa for your family reunion, wedding, corporate retreat or special celebration at the best value possible.
Villa Luxe offers impeccably maintained Caribbean villas and Caribbean vacation rentals – each a paradise of its own. Luxury, beach and sunshine the ideal mix for a perfect vacation.
So Go Ahead. Relax. Let Villa Luxe Take You Away…..